Welcome to Floro Company!
Experienced Auto Service
Dublin Car Repair Services! If you tried the rest, it`s time to try the best!
Call us today!
When you want it right!
High Quality Auto Repairs
AC | Batteries | Exhaust | Timing Belt | Clutch Repair | Suspensions | Brakes | Tyres | Electric Repair
Book your Service
Post-Repair Proffesional Services
Advices and Warranties
We are authorised to provide logbook services and car repairs for all vehicle models!
Call us today!
Our Featured Services
We offer full car repair services & maintenance
If your engine is tired we have the equipment to check, diagnose and efficiently fix any problem you may have.
Engine problems doesn`t mean the end of your vehicle's life cycle. We have great expertise in engine repair, timing belt, and any other complex repair service.
Whether you're experiencing grinding gears, slipping clutch, or any other transmission issues, our skilled technicians have the knowledge and equipment to sort any problem.
Don't let worn or faulty brakes compromise your safety on the road. Our experienced technicians are using premium replacement parts to ensure your vehicle stops quickly and reliably.
High-quality oil and filters will help protect your engine from wear and tear, ensuring optimal performance and extending its lifespan.
Our experienced technicians will repair any muffler damage, leaks and other exhaust system issues, helping to reduce noise, improve fuel efficiency, and keep harmful pollutants away.
Advantages
Customer Oriented Service
It's very important for us to meet your expectations and provide you with a great positive experience.
Your Car Warranty is SAFE with us!
We are authorised to provide logbook services and car repairs for all vehicle models.
Courtnesy Car can be arranged
With a prior arrangement, we're happy to offer you a courtesy car while we are servicing your vehicle.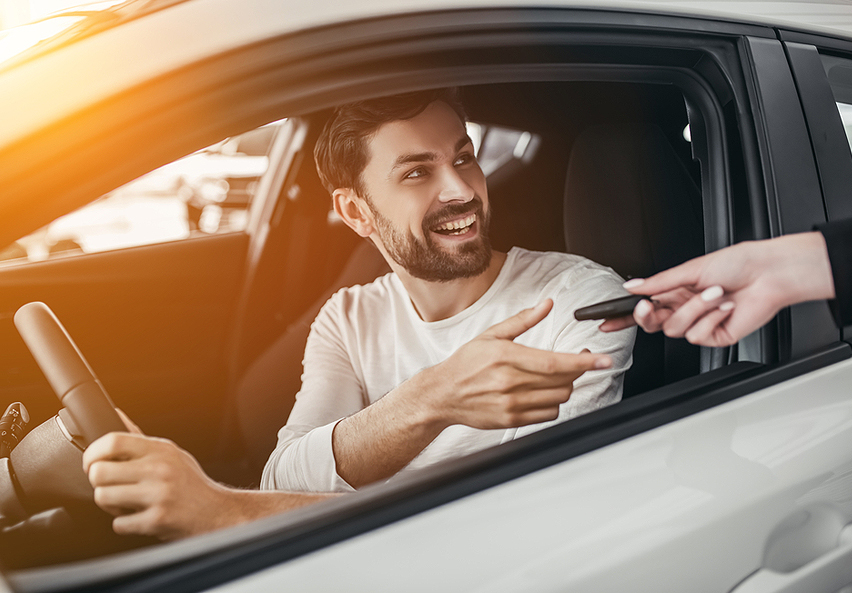 Customer Reviews
I had a number of issues with my car and Floro Company squeezed me in to their already busy schedule without a second thought. Florin is a proper gentleman and the team will go above and beyond to repair your motor.  I would highly recommend this company and I'm delighted to find such a trust worthy mechanic on my door step.
Customer Reviews
Floro Company is a very reliable car service. Everything is always on a professional level. I can only recommend to everyone. Thank you for servicing all our cars for 8 years.
Thanks the whole company for the great work.
I would highly recommend Floro Company!
Customer Reviews
I have been going to Flo to get my cars sorted for years now he never let's you down and his knowledge is unbelievable when it comes to sorting out problems with everything to do with engine's.
Thank you for your great service!
I would highly recommend Floro Company.